InVision Care

Specialty Disease Management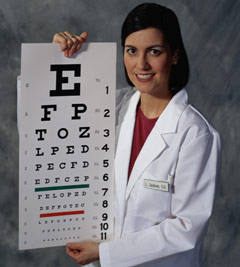 In cooperation with your eye surgeon and eye doctor, Health Care Plus has developed a program that keeps you safe and monitors your health care needs at home following most eye procedures.
Whether you are recuperating from cataract surgery, retinal surgery or suffering from limited vision due to macular degeneration, we are here to help. From home safety evaluations to teaching you or a loved one how to administer eye drops or knowing how to monitor a patient's condition, InVision Care professionals have the training and the resources to help. To find out more about our InVision Care Program please call one of our offices.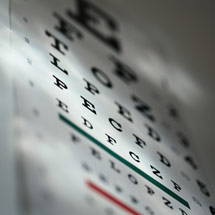 Contact Us for Invision Care

Columbus, Ohio
Mansfield, Ohio
Marietta, Ohio

1-800-827-9682
Notice of Nondiscrimination
Español | 中文 | Français | Deutsch | Afrikaans | Nederlands | 日本語 | العربية | Tagalog
한국어 | ગુજરાતી | Português | हिंदी | Ελληνικά | Pусский